At our endodontic practice, we recognize that all our patients are unique, and deserve to receive endodontic care that reflects their individual needs. Our team is committed to working with you and your family to create a positive, comfortable, and customized endodontic experience every time you visit our practice.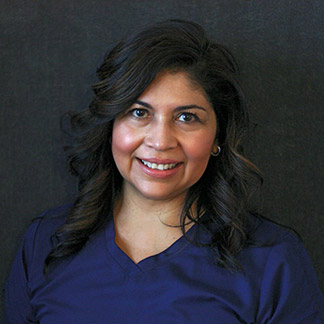 Angie A.
Dental Assistant
I love working directly with patients, and providing comfort and reassurance. Many people are fearful of a root canal, so I offer useful information, assure them that Dr. Bolles is gentle and skilled at delivering painless care, and help them feel secure.
I have been at Endodontics Exclusively since I interned here as a high-school junior in 1988. I know the ins and outs of the office and love working in a friendly and warm environment. Dr. Bolles and my teammates are of one mind and goal: We deliver exceptional patient care.
My official job duties are varied. I primarily assist Dr. Bolles with chairside duties, working hand-in-hand with him to ensure the best procedure and results. I also answer the phones, schedule patients, and bill insurance as a way of assisting Judy, our amazing office manager.
Outside of work, I have a very simple life and like it that way. I love being a wife and a mother to two beautiful daughters. I am so proud of them and their accomplishments! I also love supporting the Wapato sports program and attend as many events as possible. I love supporting my children, nieces and nephews, family, and friends.
---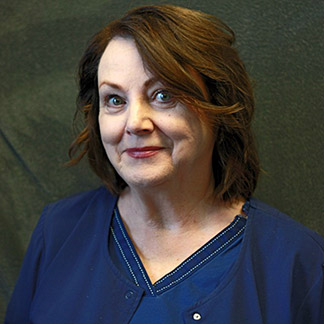 Judy F.
Office Manager
I am happy to work closely with our patients: treating each the way I would want to be treated — with respect and compassion. I am the first person patients come into contact with when they enter the office. Since we are a root canal specialty practice, most patients are nervous about their appointment. I let them know they are in caring, gentle hands and try to calm their nerves.
I started working in the dental field in 1980 and have been with Endodontics Exclusively since 1987. Dr. Bolles and our staff work flawlessly as a team to deliver exceptional care and results. I look forward to coming to work every day!
As the office manager, I oversee the day-to-day running of the practice. In addition to welcoming patients and getting their paperwork in order, I handle the financials for the office. Working with patients, I take care of their insurance needs and develop payment plans.
I have been blessed beyond measure with a large family. I am the mother of six, grandmother of 15, and great-grandmother of 19! I love potting flowers, traveling, and being with my family.
---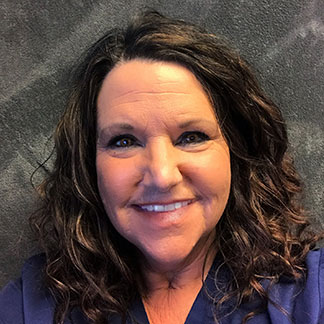 Susan G.
Dental Assistant
I value my interactions with patients, giving them helpful information and calming their fears about root canal therapy. Many people are worried about what will happen and I work hard to reassure them that Dr. Bolles is truly gentle and kind and that their procedure will be painless.
I have worked in the dental field since 1985 and found my home at Endodontics Exclusively in 1991. Dr. Bolles is skilled and professional. He's also warm and funny and supportive of his patients and staff. Judy and Angie are my best friends: we've worked together for years!
I prepare and set up for procedures, seat patients and explain what will happen, and make sure they are comfortable in the chair. Remaining chairside, I assist Dr. Bolles with the procedure while talking with and reassuring our patient. When we're finished, I offer post-op instructions and then sterilize the operatory.
Outside of work, I love camping and traveling with friends and family. I have four children, eight grandchildren, and one great-grandson.
---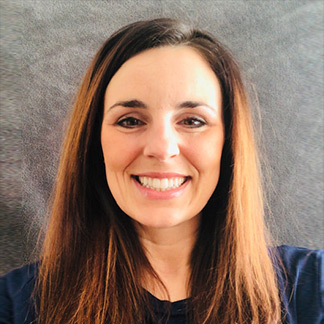 Emily B.
Marketing Coordinator
I love all aspects of the dental field. When I was 17, I asked my family dentist if I could observe for the day. This quickly turned into a part-time position as a tech and dental assistant. My favorite aspect of dentistry has always been working one-on-one with patients. This led me to my dental hygiene degree. I graduated from the Yakima Valley Community College dental hygiene program in the year 2002.
I loved the dental community here in Yakima and I knew this was where I wanted to settle someday. I married my high-school sweetheart, Dr. Jordan Bolles, and spent the next several years working in various cities and states while he obtained his degrees in dentistry and endodontics.
I'm so happy to be back in Yakima, the "Palm Springs of Washington"! I spend my days doing what I love most: raising four beautiful children and being a part of the wonderful Yakima community.